PK Enrollment packet pickup ends soon! Check out these details.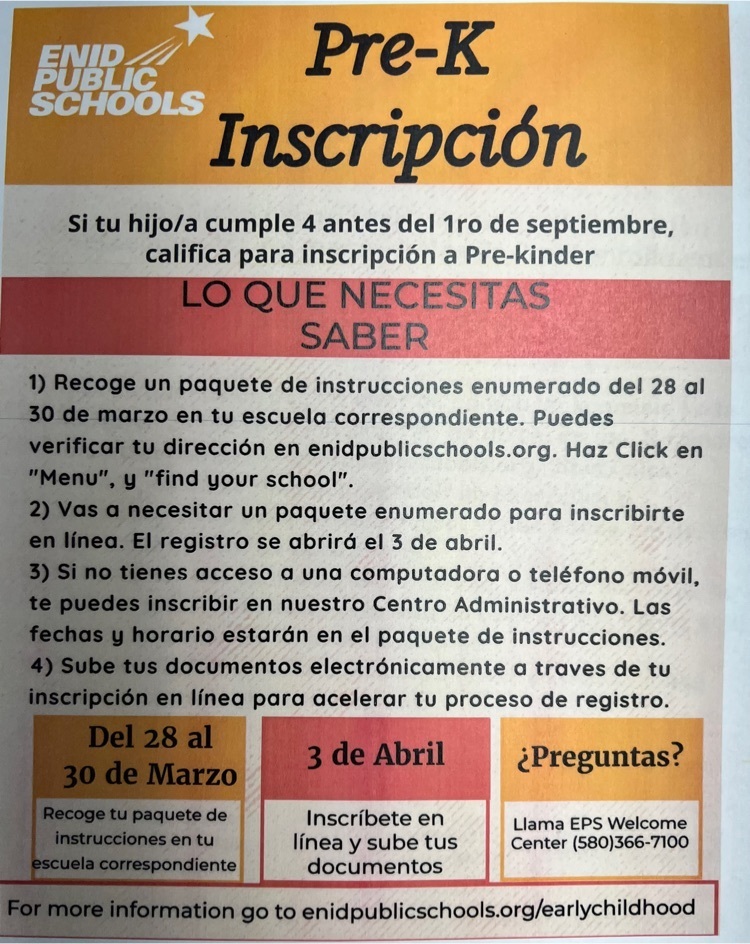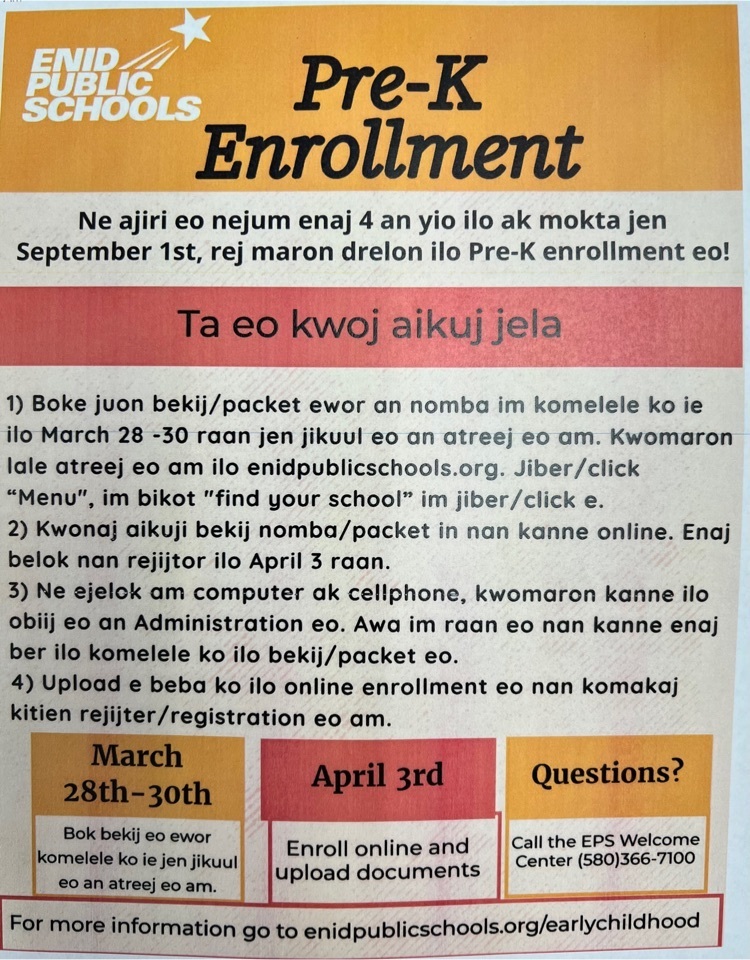 Last day to order a yearbook is March 31.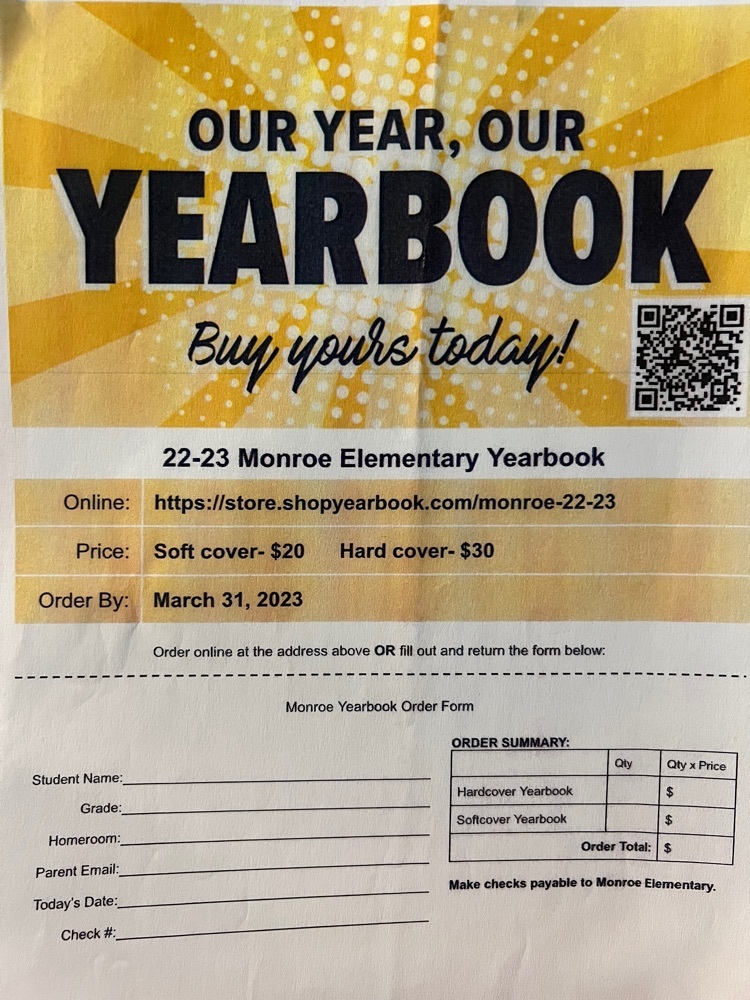 SHOK Week stands for "Students Helping Other Kids." Next week, we will dress up each day to celebrate. Monroe will be "helping" by raising money for a Waller student who has leukemia.

Pre-K Enrollment is quickly approaching! Check out these details.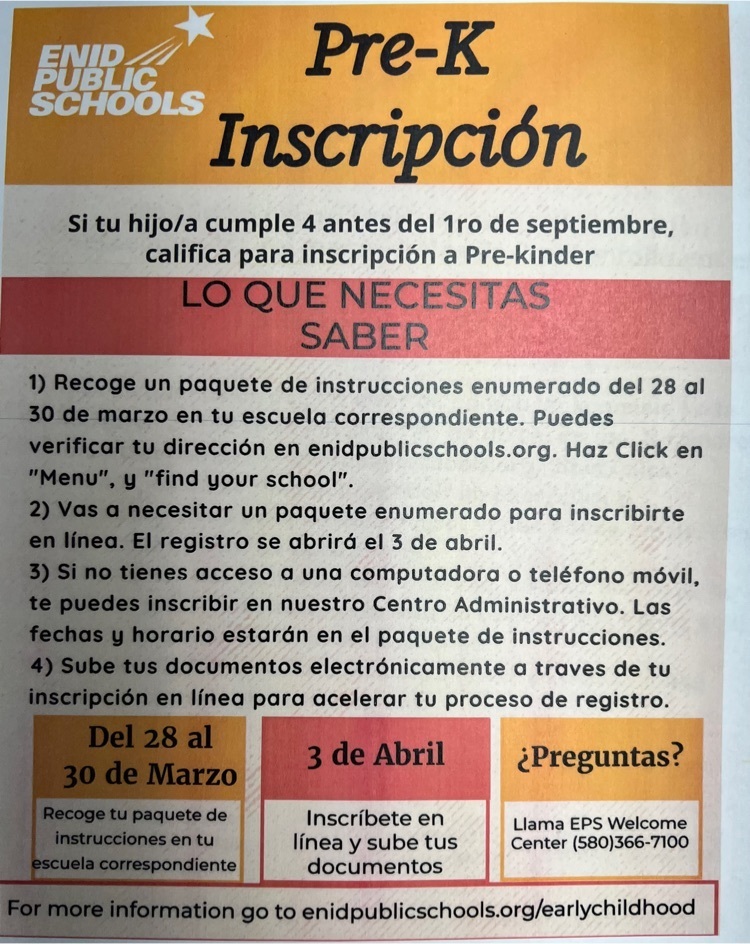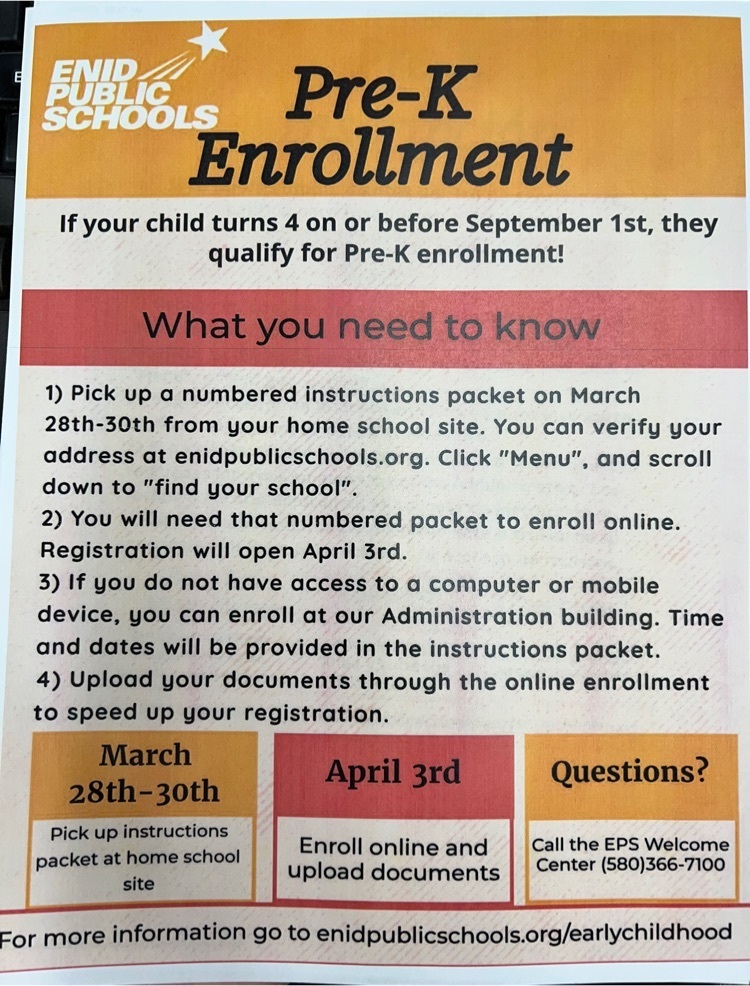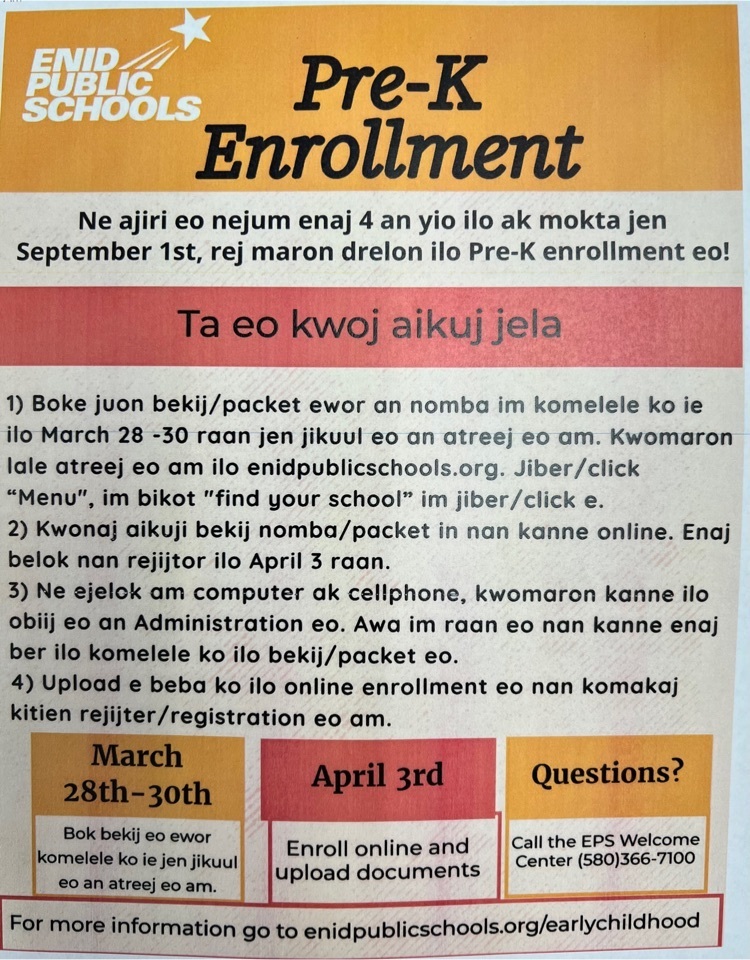 Keep selling cookie dough to benefit Monroe Elementary!

Dress up and show off! Don't forget your order forms. If you don't want spring pictures, dress in sweats for Read Across America!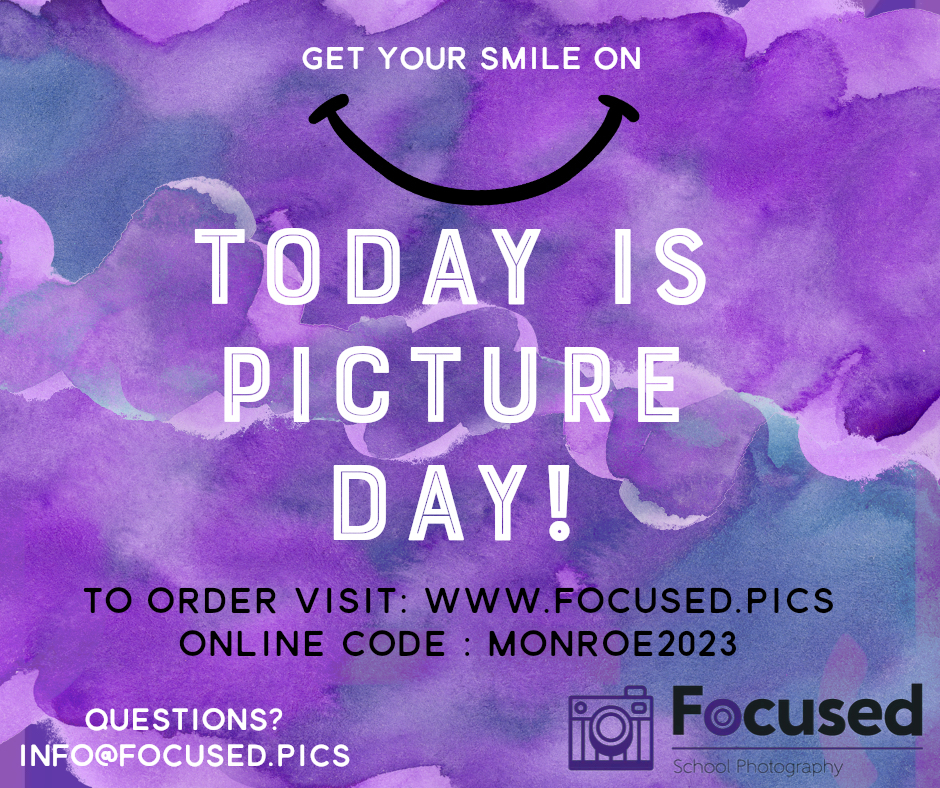 Spring Individual Pictures-tomorrow!

Reading is Magical! Wear something bright or magical today!

How are your cookie dough sales going? Ask your neighbors and family to support Monroe Elementary today!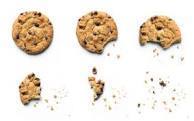 Read Across America dress up days begin tomorrow!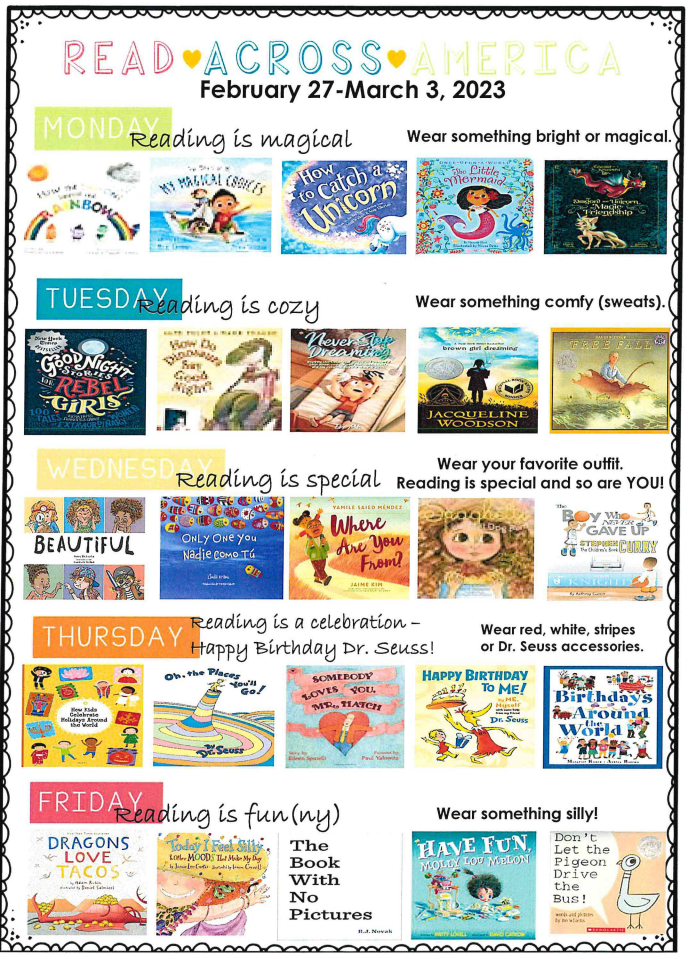 Dear Parent or Guardian: Monroe Elementary School is selling cookie dough. Brochures go home today. Helping is easy as 1-2-3! 1. Please take a moment to review your fundraising materials 2. Join the Clubhouse by simply registering online 3. Set a goal to send at least 10 messages YOU are able to make a tremendous impact in less than 10 minutes (that's all the time it takes to Join & Send 10). If you are able and willing to do more, going above and beyond is encouraged and greatly appreciated. Please make a choice to make a difference. Thank you for your ongoing support to our Lions!

Group pictures are tomorrow! Come pressed and dressed your best.

McAlister's Deli is hosting a fundraiser for Monroe Elementary on Tuesday, Feb. 14. Use code DONATEMCA on the app during the 5-10p time period for Monroe to earn money back. Or go inside and tell the cashier you are there for Monroe Elementary School.

Monroe's Scholastic Book Fair will continue today and tomorrow. Come visit the library after your conference!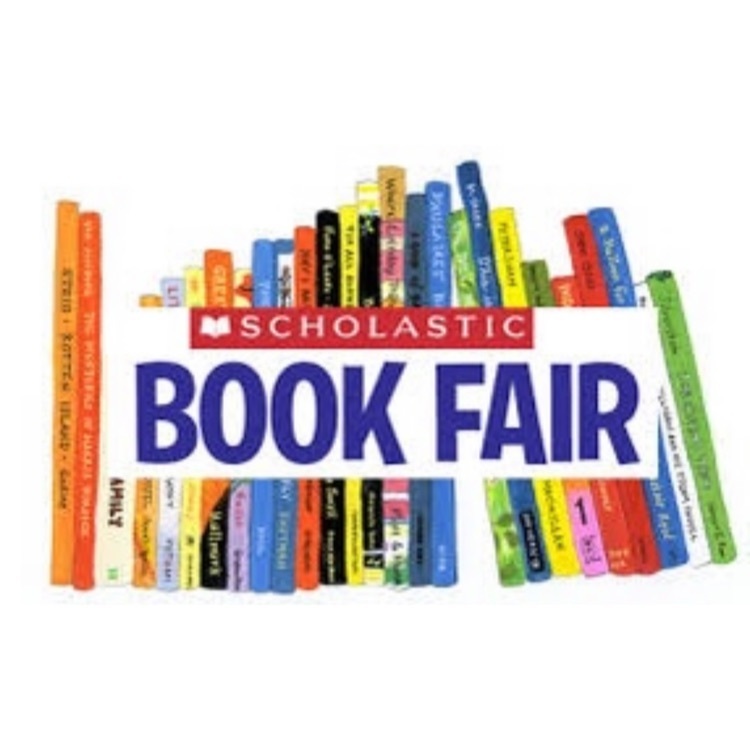 Title Parent Night during conferences tonight! Stop by the Title rooms for freebie books, games with kids, and a visit with our intervention teachers.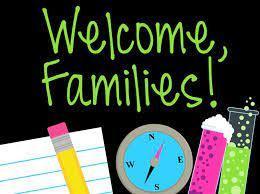 A reminder of EPS Attendance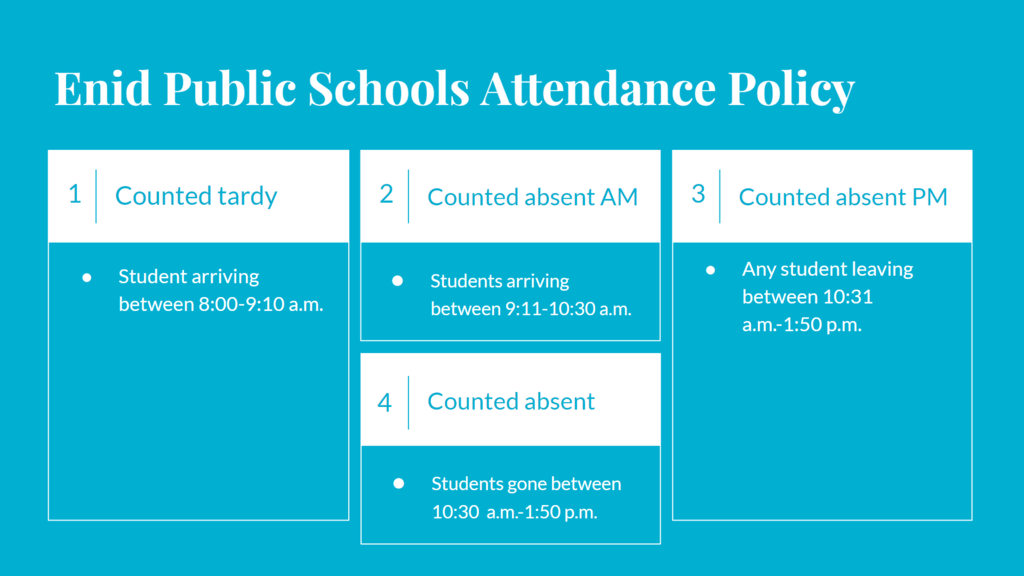 Monroe is hosting the Scholastic Book Fair through February 14. Come shop after your conference!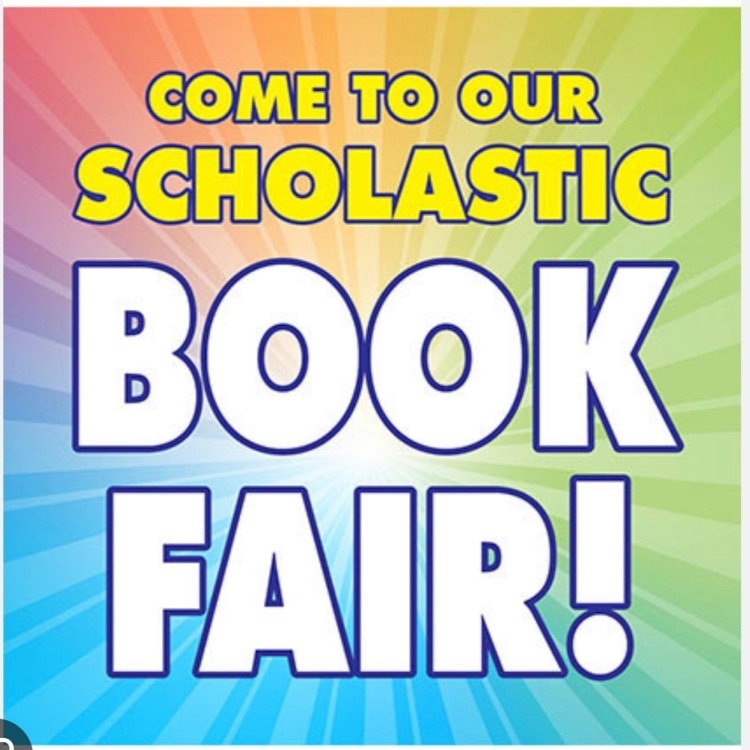 Stop by Room 106 for our Title Family Night to get freebie books, play math and reading games, and talk to intervention teachers. Family night will be during conferences tomorrow night, 4p-7p.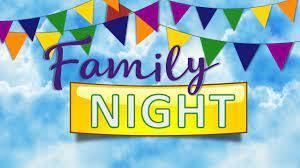 ATTN EEBL families: NO EEBL Boys' Basketball game this week. The team will use Thursday as an extra practice.