Popcorn Day is Friday! Bring your $1 to Monroe.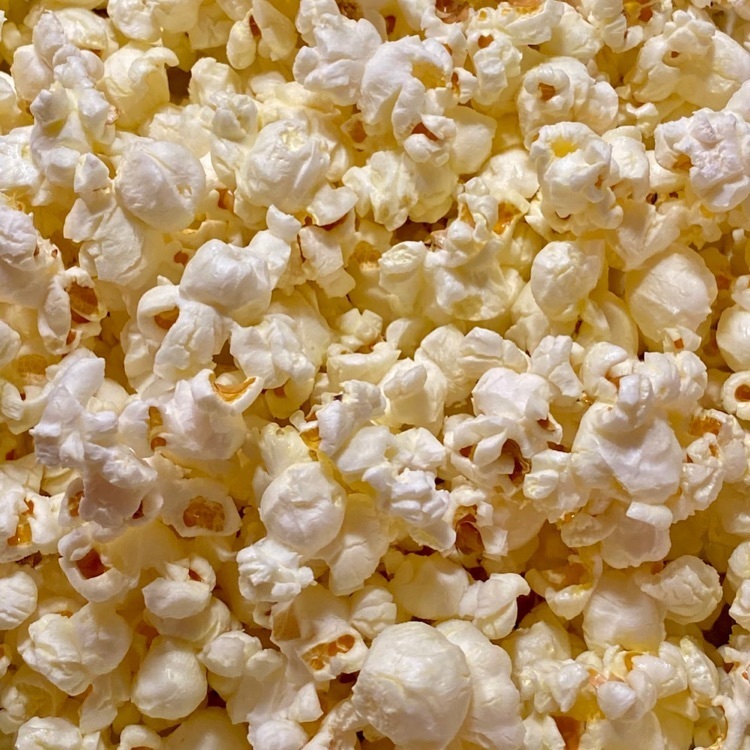 Group Pictures at Monroe tomorrow (Thursday). Time to dress up!

Monroe library Coin Drive continues through Friday!

February 2-Group Photos Order forms go home soon! Look for these forms in your child's backpack.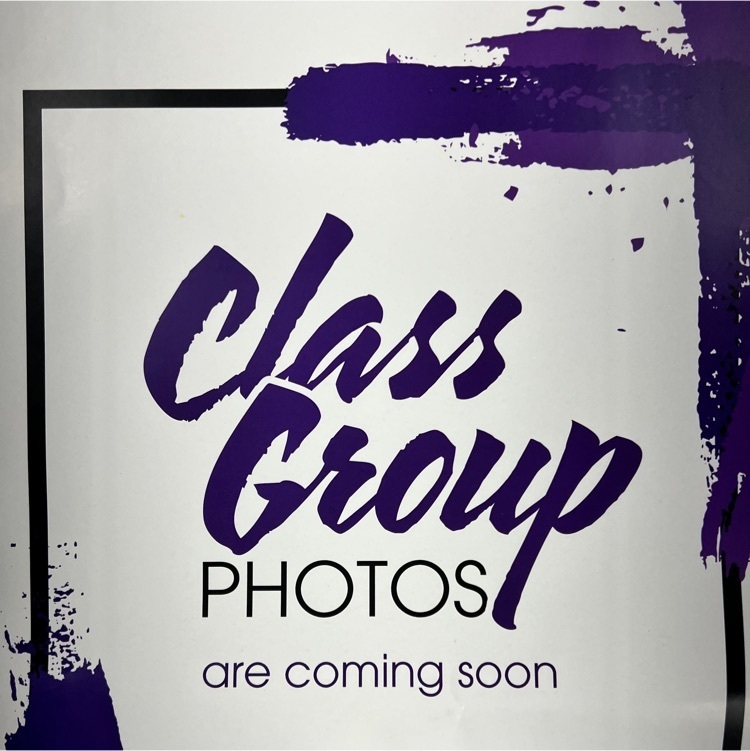 School is in session! See you at Monroe, Lions!🦁

All after-school activities are canceled for Monroe Elementary.

Hello families, I want to personally thank all the families who have already participated in our SchoolStore fundraiser! We are on our way to reaching our goal, but we need everyone's help to make sure our teachers get the essential tools they need to help our students succeed. If your family has not participated, there's still time! You can still collect email addresses then send the SchoolStore envelope back to Monroe for a prize.

SchoolStore opens today! Look for this envelope in your child's backpack for more details. Envelopes will be sent home at the end of the day.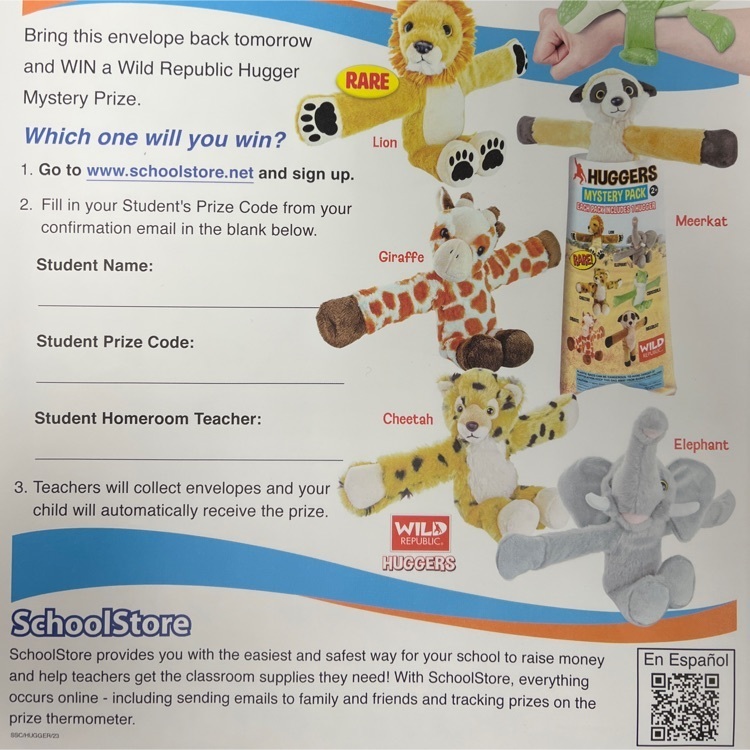 Enjoy your last day of break tomorrow, Lions! Classes resume on Tuesday, January 3, 2023.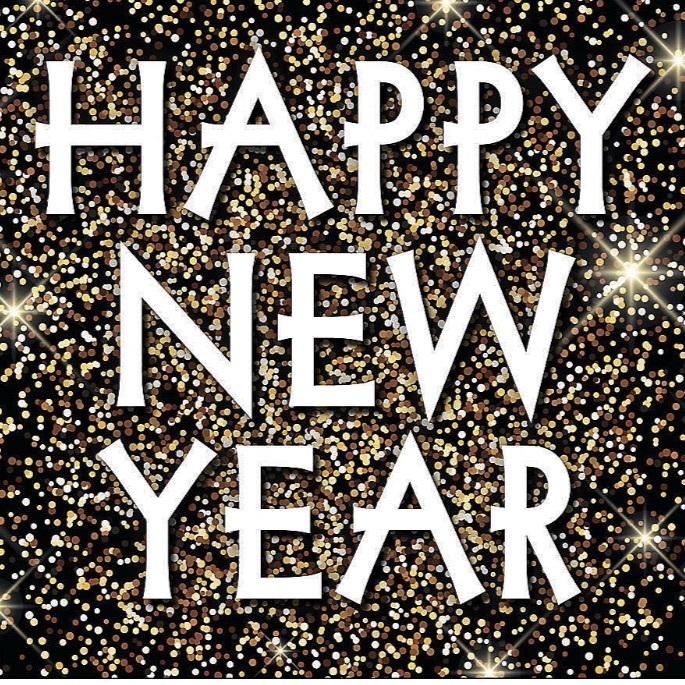 Elf Store opens Monday. Students will shop with their classes throughout the week. Buy Christmas presents for prices of $0.25 to $11.00.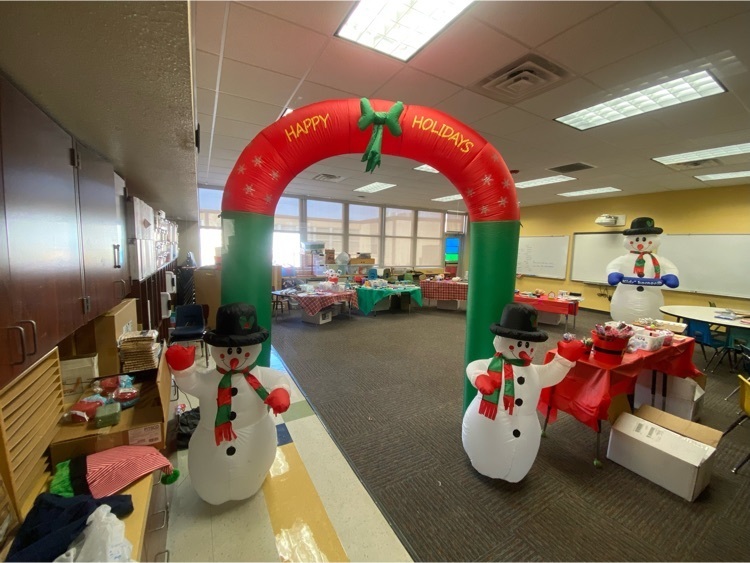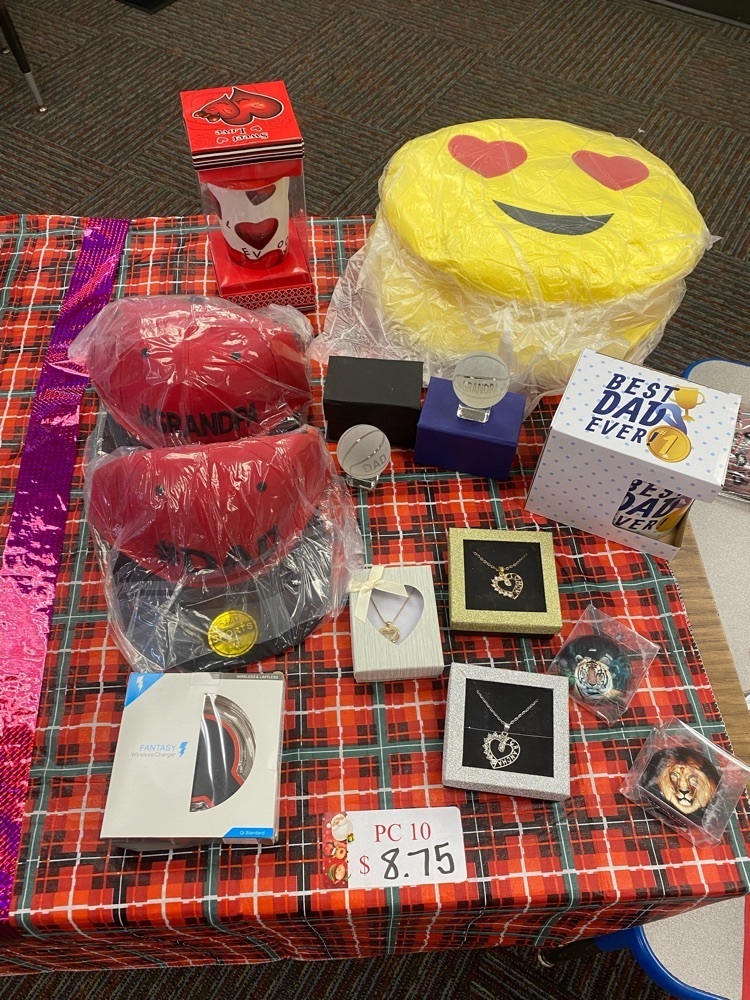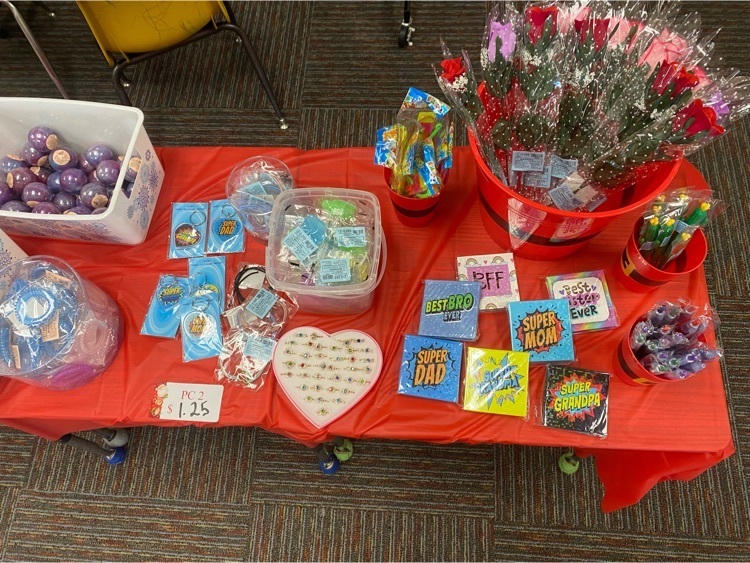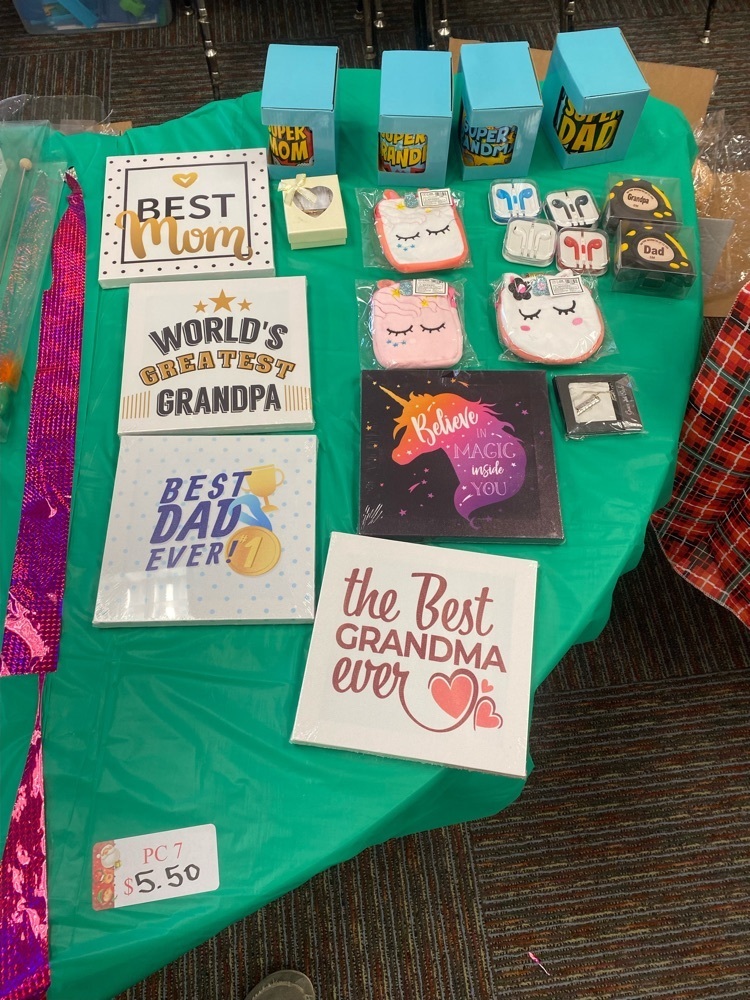 Turn in all monies from our fundraiser today!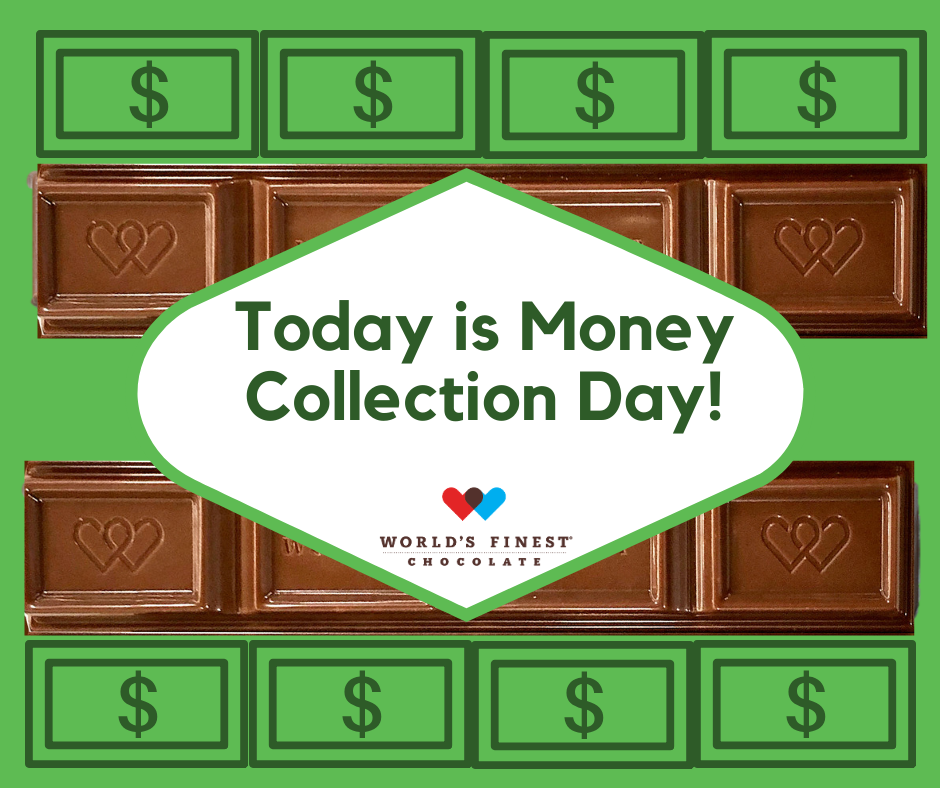 Today is the last day of chocolate bar sales. Finish that box!

Monroe Elementary candy bar sales is coming to a close! Please begin sending money back to school.

Monroe Veteran's Day program performed by Fourth Grade at 2 pm tomorrow. All Veterans and Monroe families are invited. Veterans, we will have a small reception for you after the performance.

We're coming to the home stretch of our chocolate bar fundraiser. Do you need one more box to sell?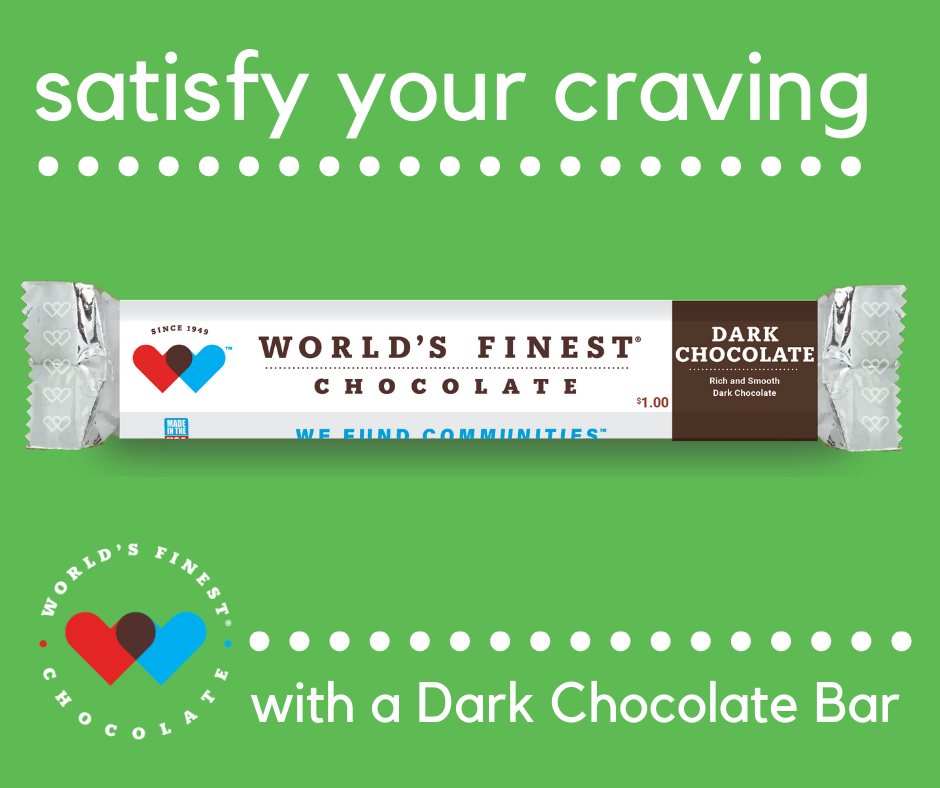 Remember that our top 3 salespersons get Walmart gift cards of $300, $200, and $100 respectively. Keep selling that chocolate!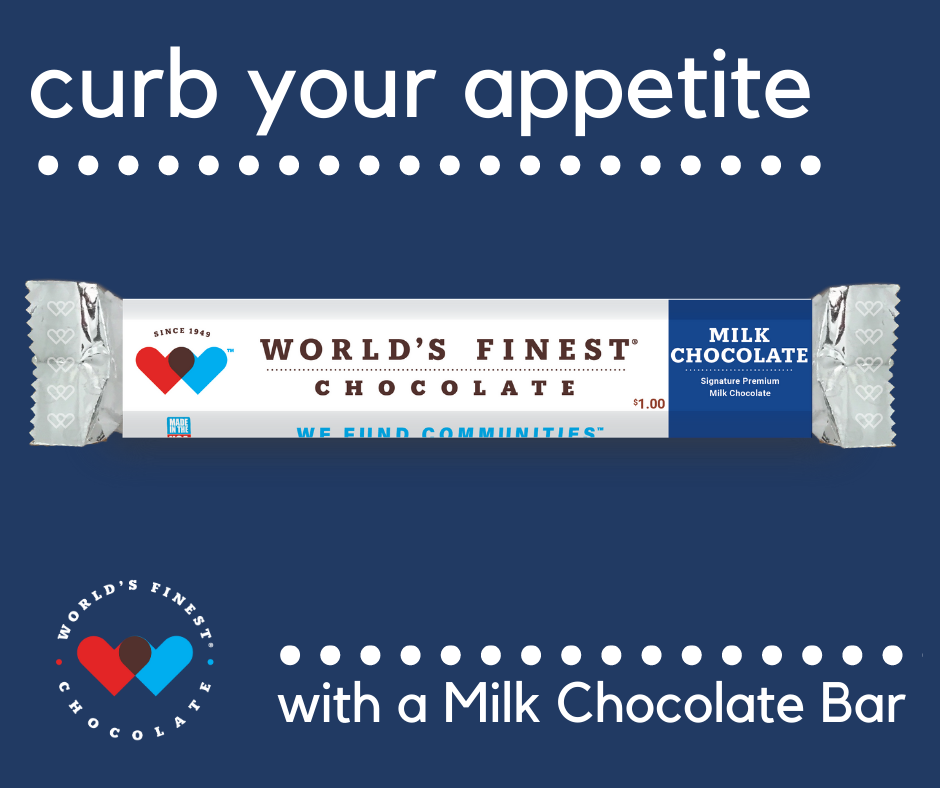 Reminder: No SCHOOL tomorrow for students! Enid teachers have professional development.

Keep selling those chocolate bars! Do you need a new box?

You're invited to our Monroe Costume Parade and Halloween Parties! Tomorrow (Friday) beginning at 8:00 a.m. All students report to our gym at 7:50 a.m. Guests will go to our outside basketball court area to wait for the parade. After the parade, guests can join classroom parties immediately. (Please remember, all costumes must follow EPS elementary school dress code.)

Keep reaching toward our goal of $8000!