September 15, 6p-9p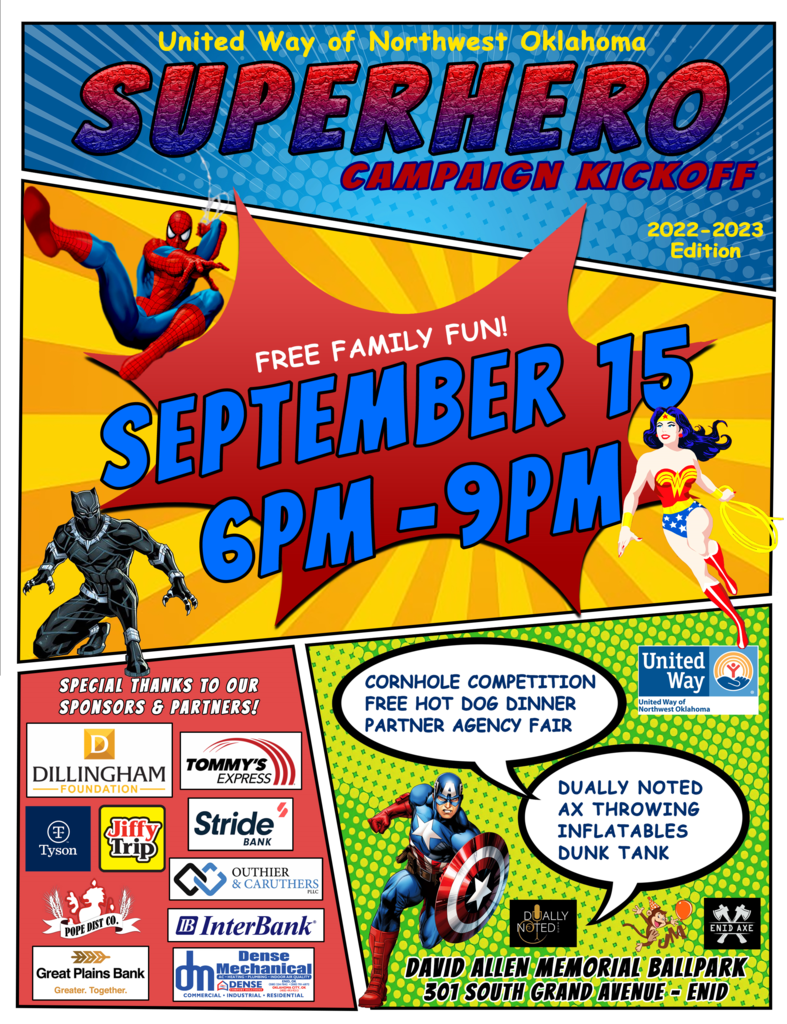 No school for students this Friday, Sept. 2 or Monday, Sept. 5. Enjoy your upcoming 4-day weekend.

Send boxes of cereal to school by Sept. 4. We will be donating cereal to the Loaves and Fishes Food Pantry after a school-wide STEAM Chain Reaction Challenge. Donate cereal by Sept. 4.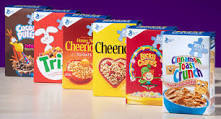 Cafeteria doors open for drop off/breakfast at 7:30 a.m. Students only may enter the building. Families, feel free to take First Day of School pictures outside Monroe. If you arrive past 8:00 a.m., please enter at the front office.

3:00 p.m. Dismissal K-5 kinder, first, second car riders in front of building 3rd-5th car riders on east side (sibling sets with oldest sibling) We look forward to our first day at Monroe!

Parents and Guardians, please enter the front doors for Meet the Teacher at Monroe. Class lists will be posted on the front door and right inside our offices.

REMINDER: Come meet Dr. Detrick, new Monroe principal, at 7:00 p.m. tonight. Location: Monroe parking lot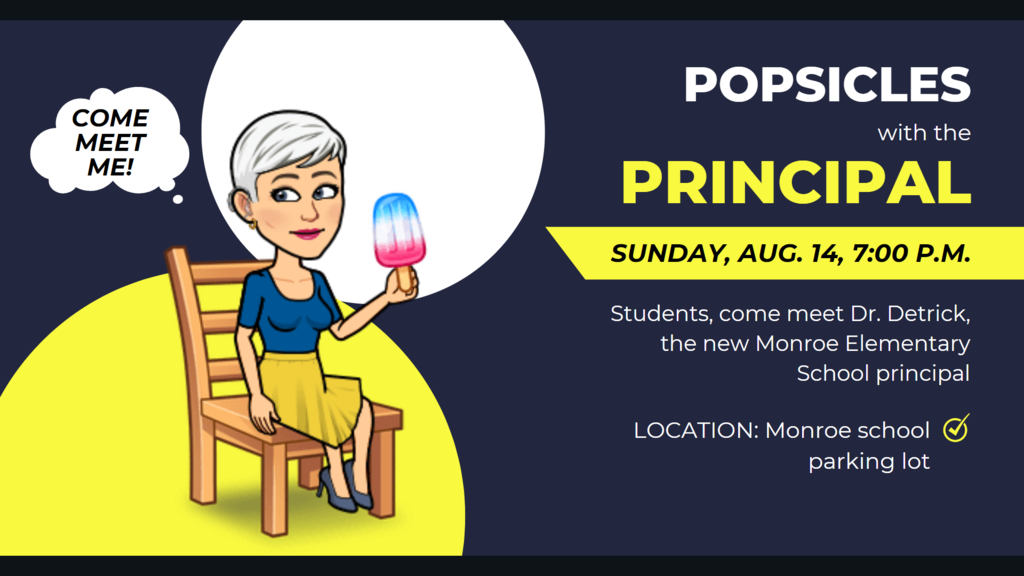 Come meet Dr. Amara Detrick, new Monroe Elementary School principal. Join her for a popsicle on a warm Sunday evening. When: Sunday, August 14, 7:00 p.m. Where: Monroe Elementary School parking lot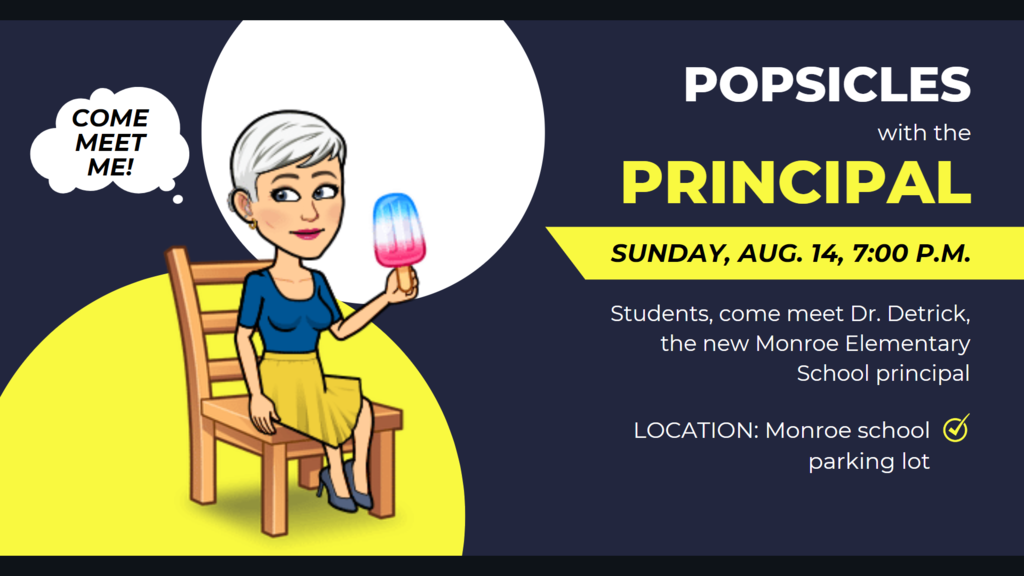 Monroe Elementary School Meet the Teacher Night Wednesday, August 17, 5:30 p.m.-7:00 p.m.

May we never forget that freedom isn't free. Today, we remember and honor those who have made the ultimate sacrifice for our country.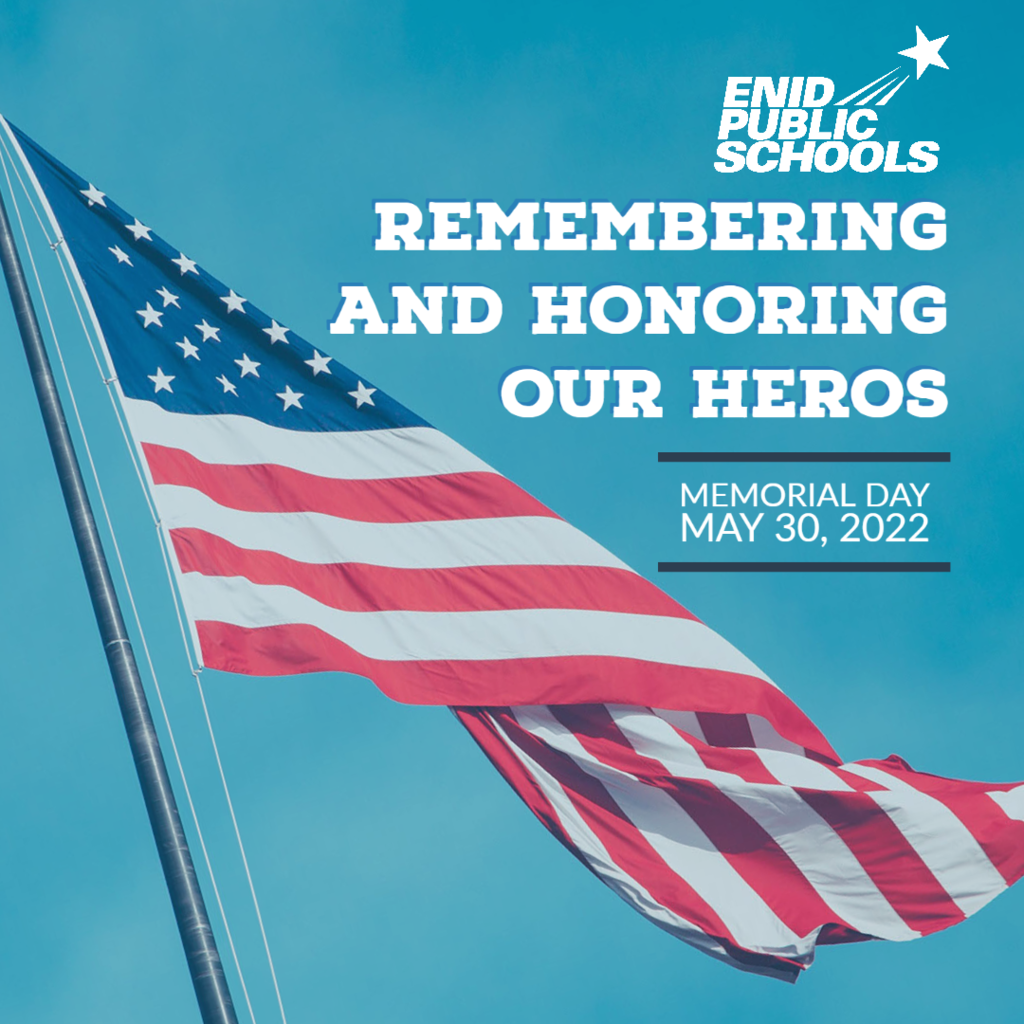 6th-12th Grade New Student Enrollment!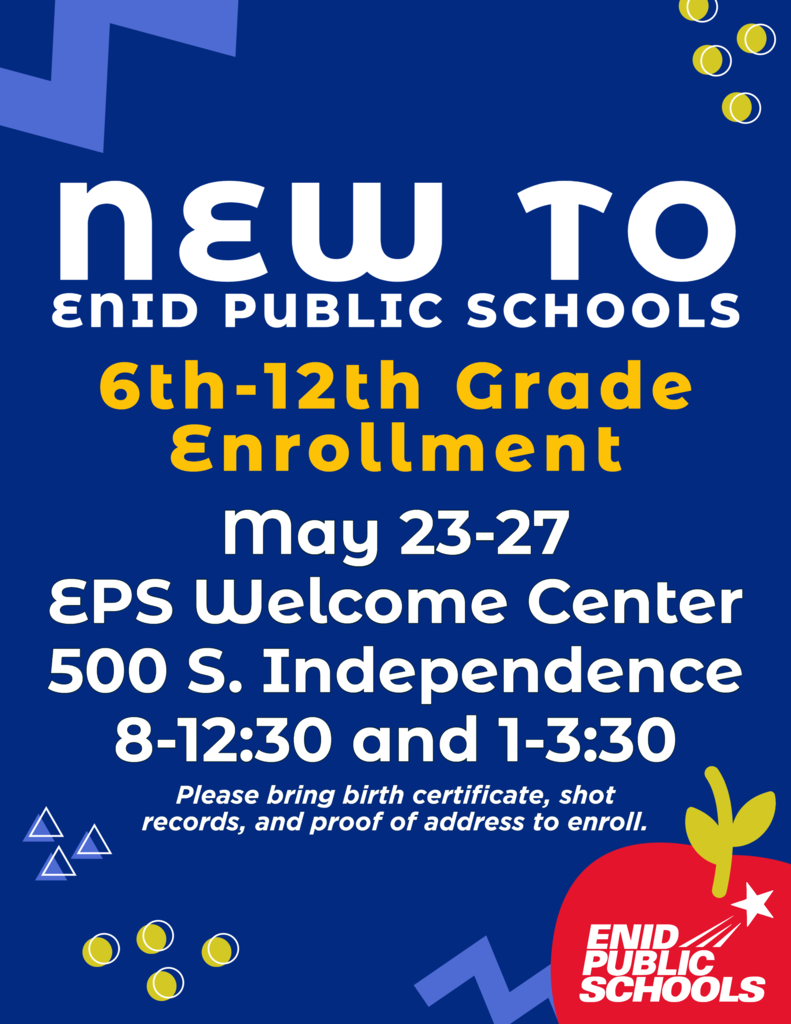 Happy Teacher Appreciation Day to all teachers serving students and making a difference every day. You make the world a better and brighter place! Thank you to all businesses that support our teachers (not just today but throughout the year) including: • Chick-fil-A Enid – Offering their Teacher Tuesday discount of 10% off order with teacher ID. • David Allen Memorial Ballpark – hosting an EPS Day on May 29 with free admission all day with presentation of EPS ID. • EPS Student Store - 10% off purchase on Tuesday, 20% off purchase on Wednesday, 50% off two items with an additional 20% off final purchase on Thursday and Friday with presentation of teacher ID. • Staples – offering teachers a free gift box with supplies and treats all next week with presentation of teacher ID. • 2021-22 Teacher Discounts – all school year local businesses have been offering discounts or deals to teachers. Visit enidchamber.com, hover over the "Enid" tab, and click on the Teacher Discount List to view all discounts offered to Enid teachers this year. Teacher ID must be presented to receive discounts. • OnCue - giving all teachers a free fountain drink with presentation of ID.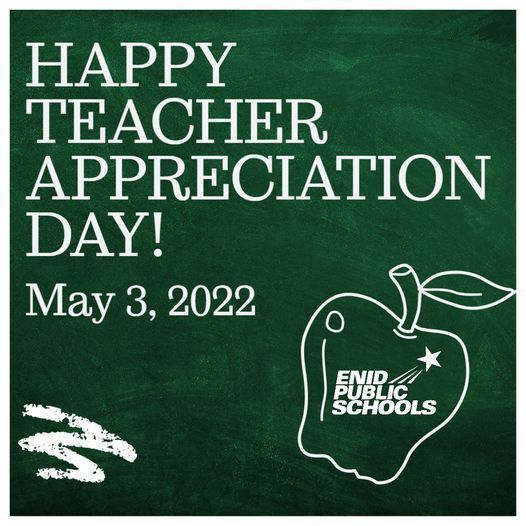 Happy Teacher Appreciation Week! We ❤ our teachers!!!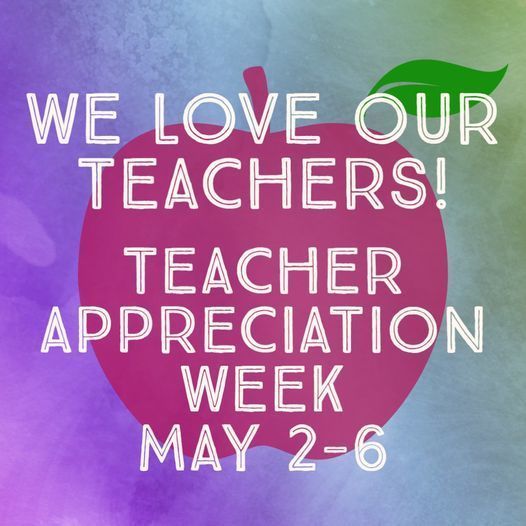 Thank you to all the students, teachers, volunteers, and visitors that made the 'E'vent such a huge success last night! When you support the EPS Foundation, you are supporting EPS teachers and students. The Foundation works tirelessly to provide for our schools and we appreciate everyone who took the time to come out to their fundraiser last night!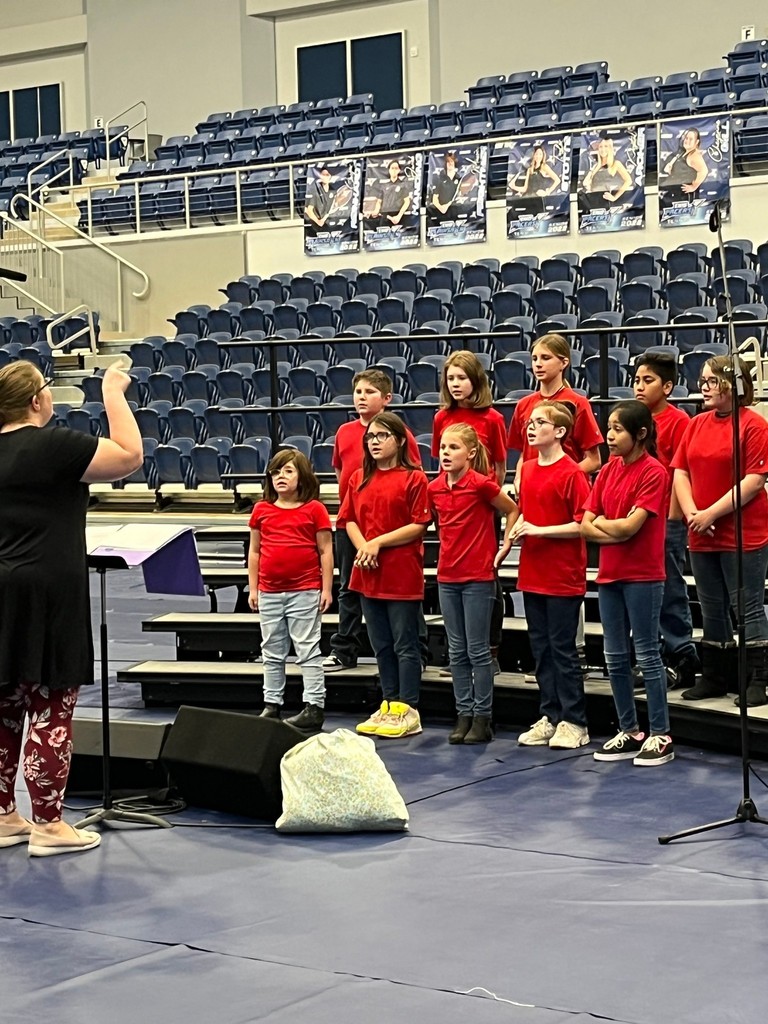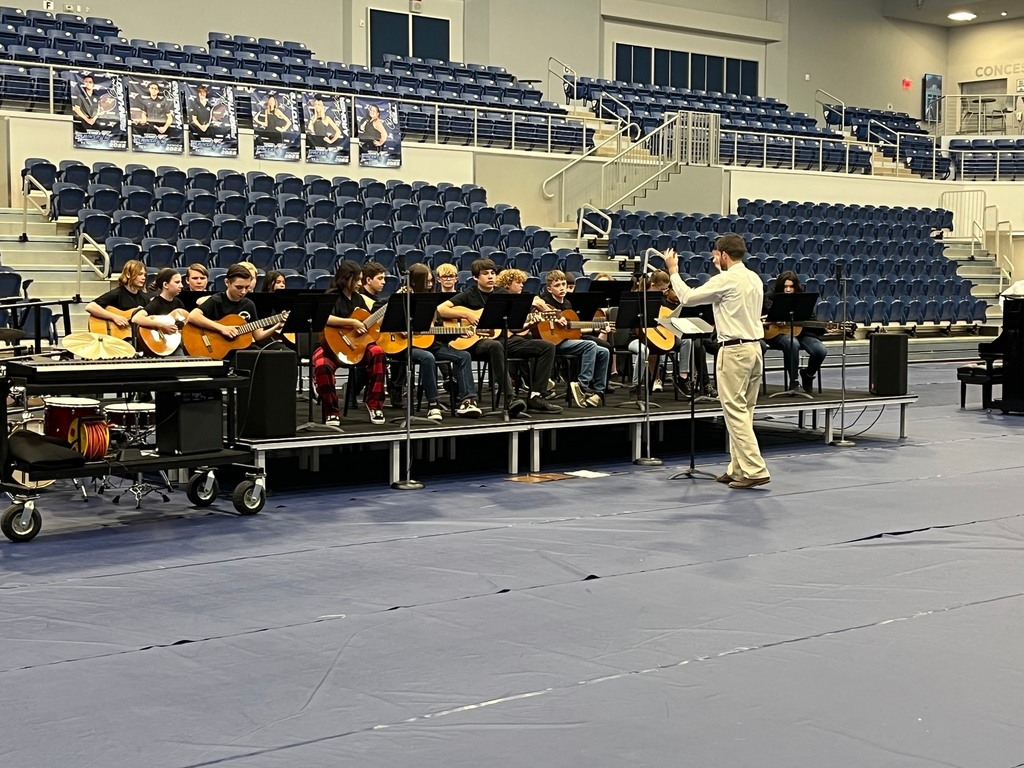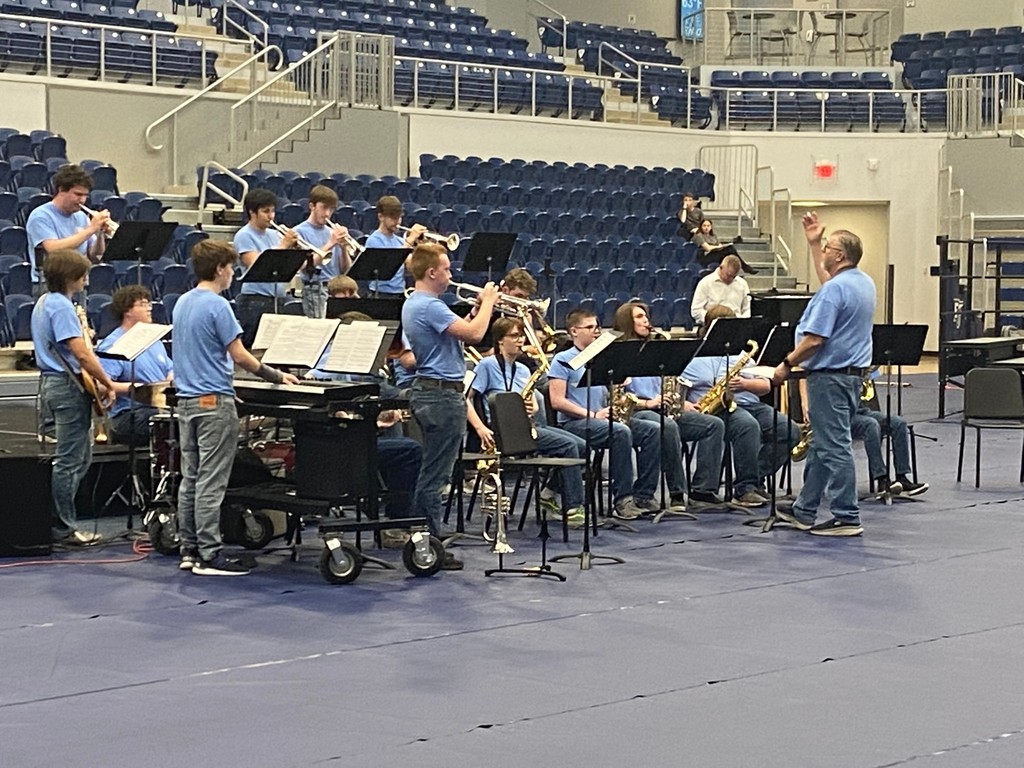 We are so excited to celebrate 10 years of Garfield and Prairie View! Join us on May 19 for walk-throughs of the schools and see how students have made these schools their homes!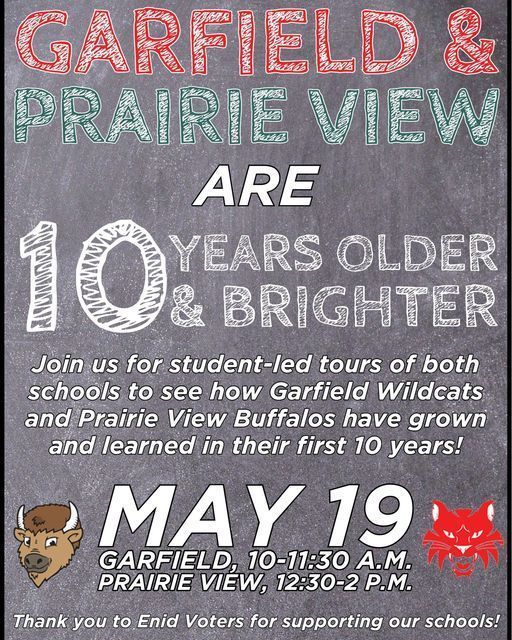 Mr. Randy Rader read to elementary students the other day! Zoom in to see why he chose this particular book!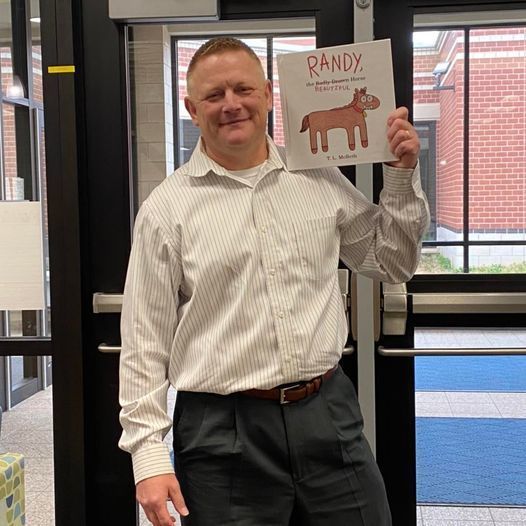 Congratulations to Mr. Scott Allen for being named a 2022 Medal of Excellence Educator in Elementary and Secondary Administration!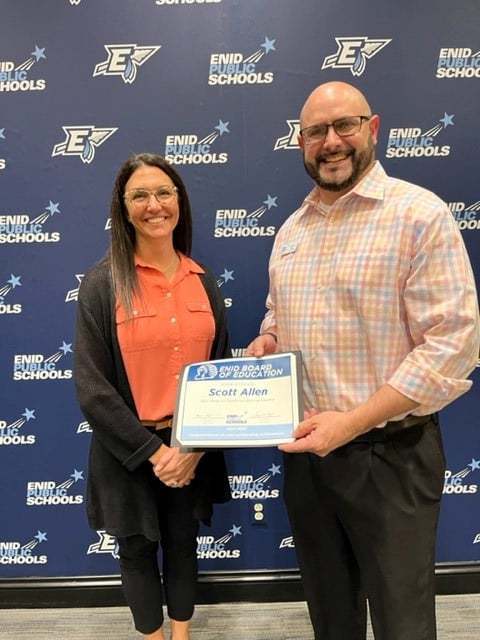 This week our schools celebrated the Day of the Military Child. Chief Earls from Vance compared the military child to a dandelion - a child that can grow through all the storms and changes that life brings them and still thrive. These students always amaze us with their strength and courage and we know they bring so much joy to their parents who are serving our country selflessly! Thank you to all our schools and community members who took the time to read special books to our students or feed them a special meal. special thank you to Garland Baptist Church for feeding our Prairie View military students! Mayor George Pankonin also read a proclamation proclaiming the Day of the Military Child for Enid.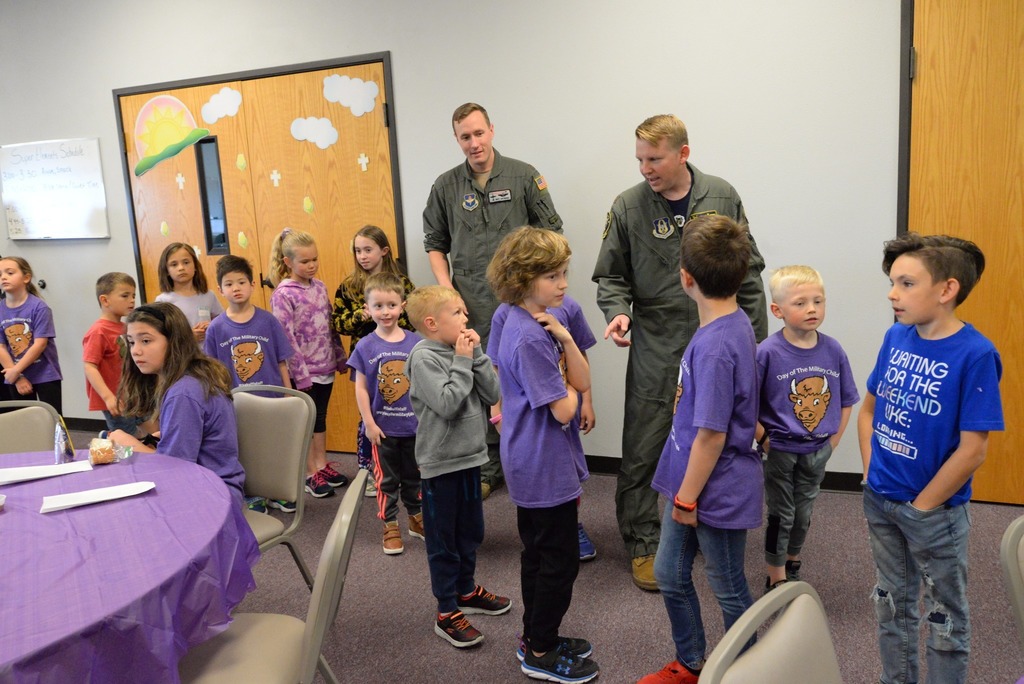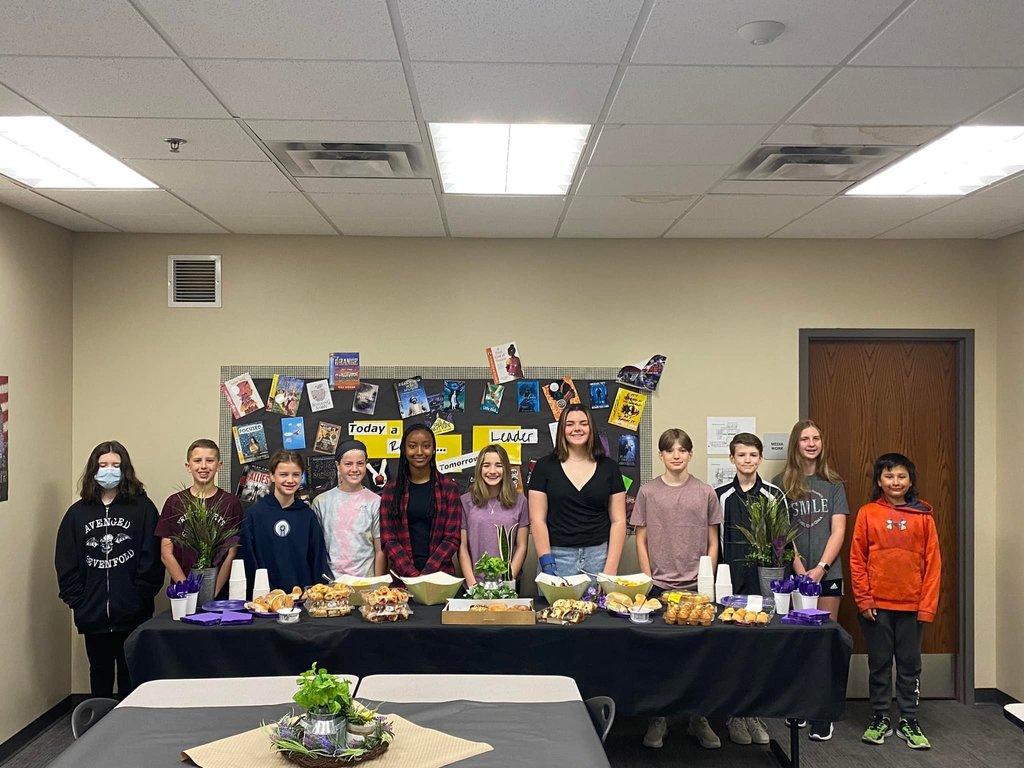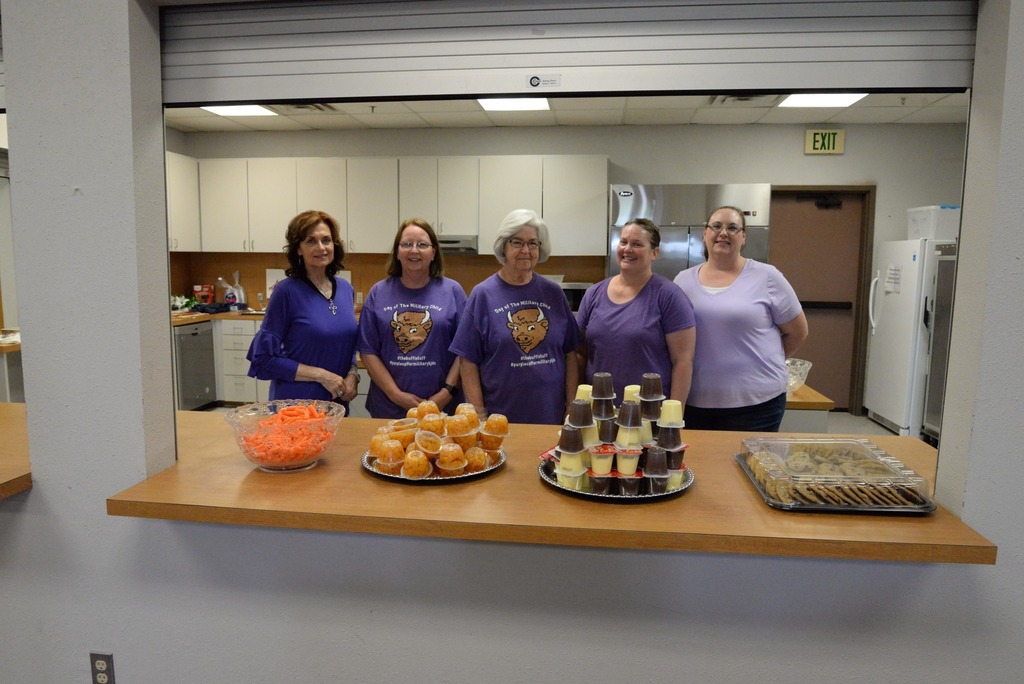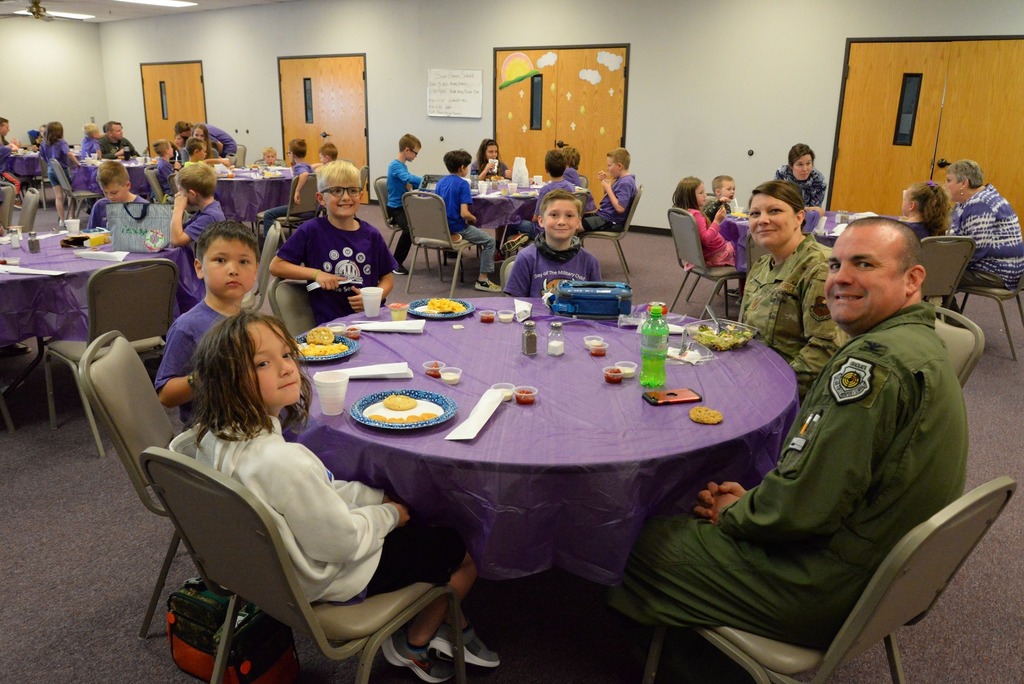 Thank you to our volunteers! We appreciate everything you do for our students and schools!